Protect Hawai'i's Heritage by Giving to the Annual Fund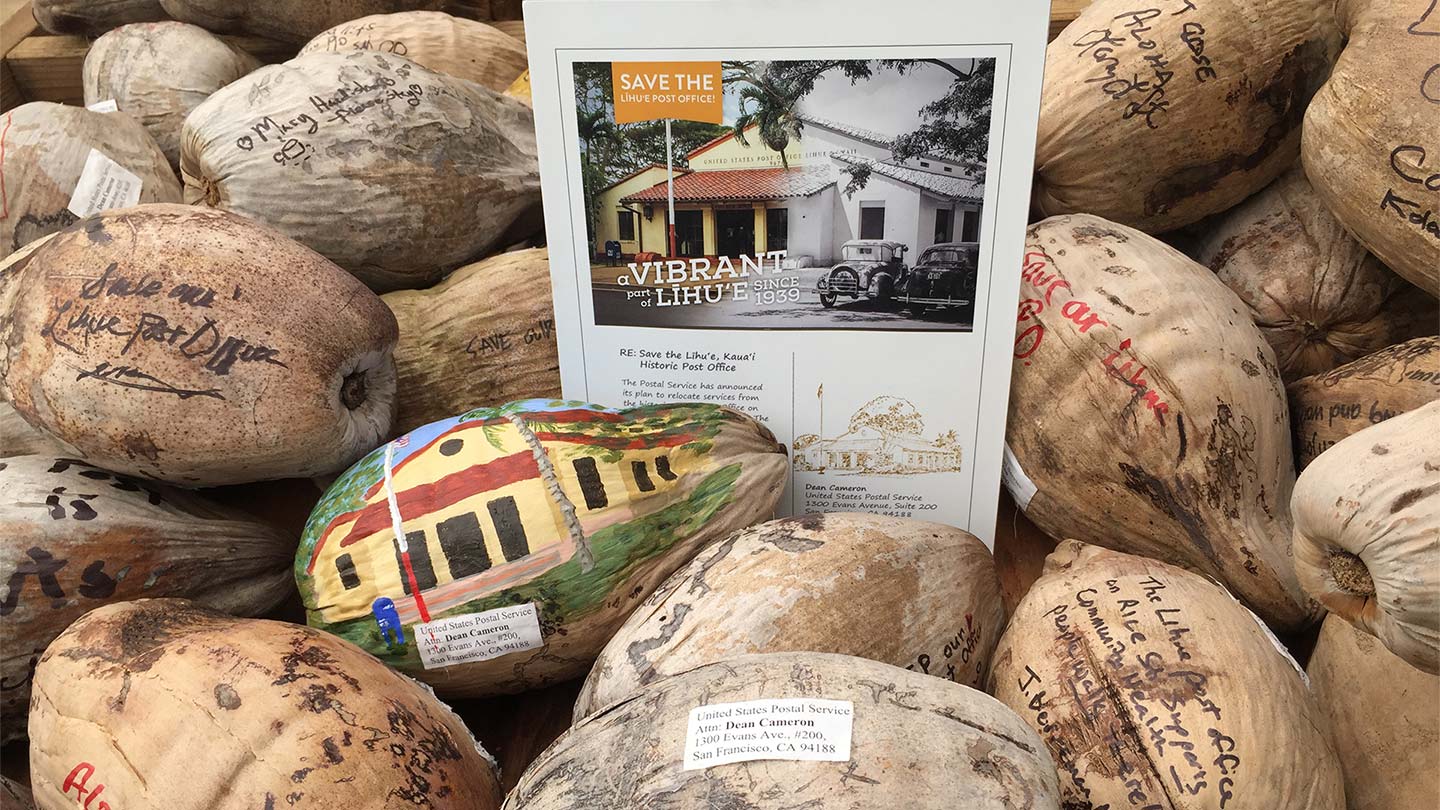 Historic Hawai'i Foundation works to preserve the rich history and cultural heritage unique to our Islands.
Join us in protecting the places that matter to you.
Advocacy as a Community Stakeholder
Thanks to the support of people like you, hundreds of historic property owners and stewards receive preservation assistance annually from Historic Hawai'i Foundation. Your contribution to Historic Hawai'i Foundation helps save places throughout our island communities for public benefit.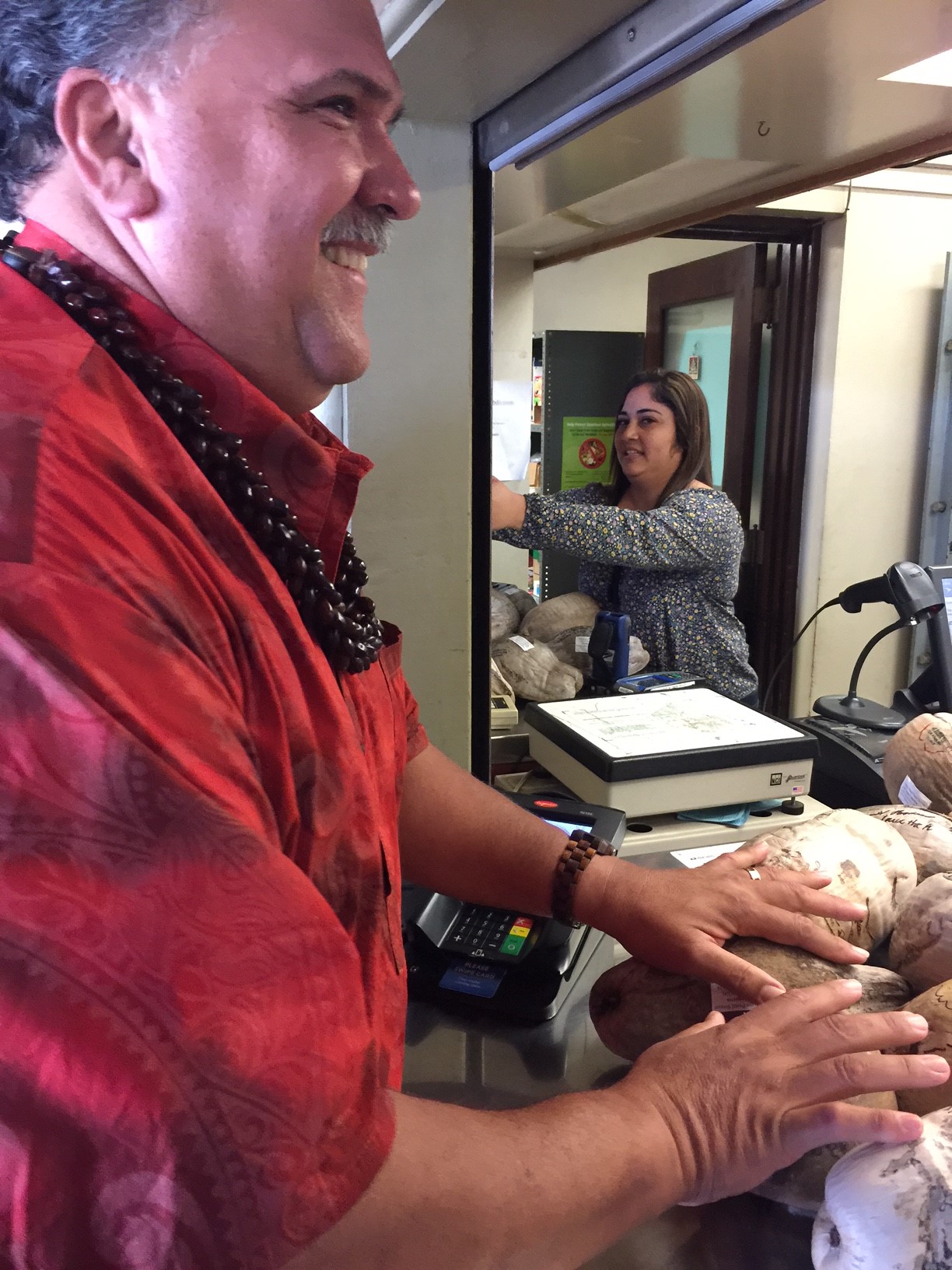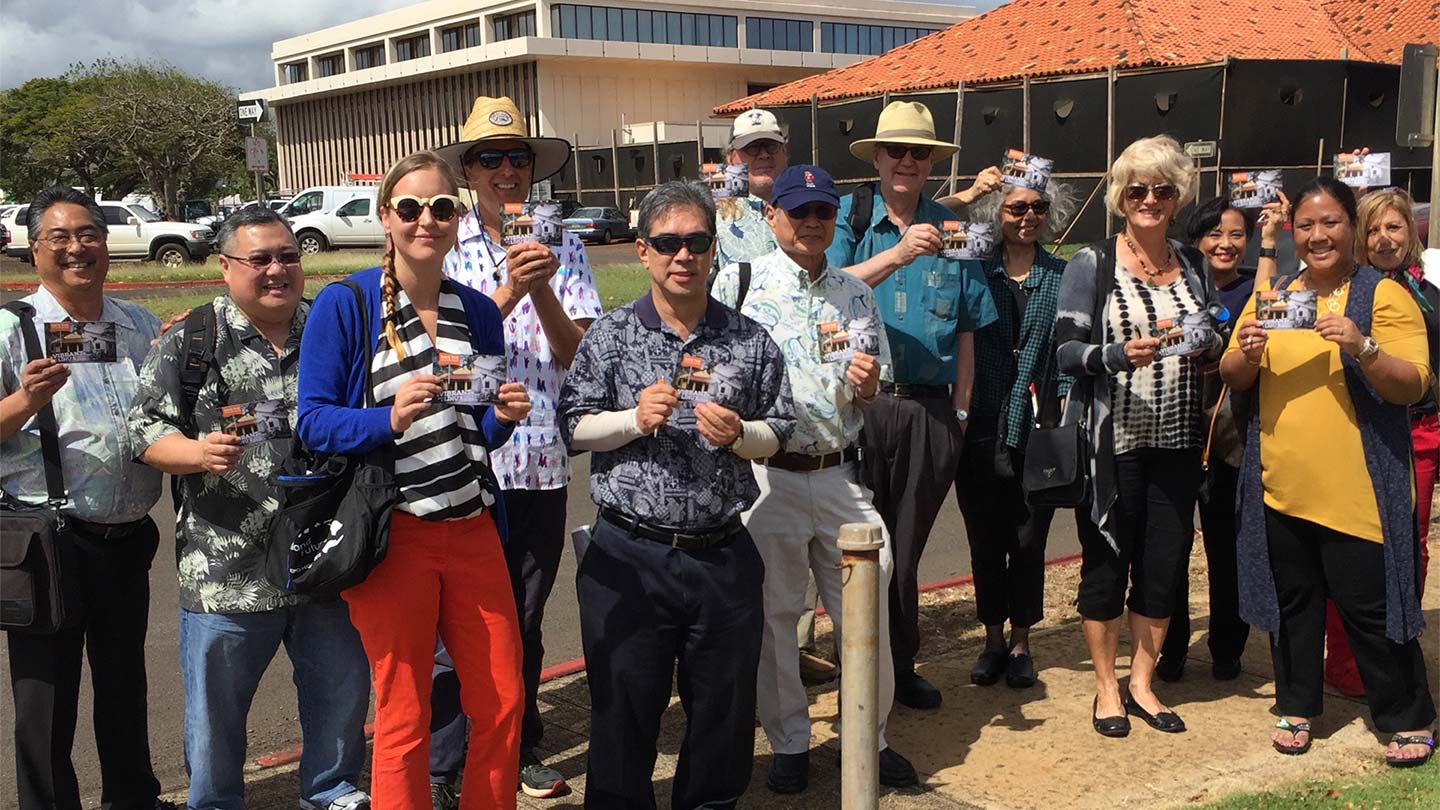 Historic Hawai'i Foundation is actively engaged as a consulting party concerning:
Lihue Post Office: the Lihue post office is architecturally significant and is an integral part of life
Queen Kaahumanu Highway: protecting archaeological sites in its path
World War I Memorial at Waikiki Natatorium: introducing a historic rehabilitation alternative
Honolulu Rapid Transit: the largest public works project in the Islands' history
National Historic Sites, Parks, Trails & Monuments
…& many more.
Make a gift to the Annual Fund and help fund these efforts:
Securing Funds to Save Places
Since 2002, Historic Hawai'i Foundation has secured funding for dozens of brick-and-mortar preservation projects across the state. Historic places like the Hawaiian Mission Houses, Heeia Fishpond, Kaupo School and Hamakua Jodo Mission have all received grants with HHF's assistance.
Your support helps ensure that historic properties are properly restored, retaining their original architectural integrity. Please help HHF continue its funding efforts. Support the Annual Fund today.
Educational Programs
HHF also organizes educational workshops, tours of historic places and other events to connect people with places. Your support is critical to make all of these efforts possible.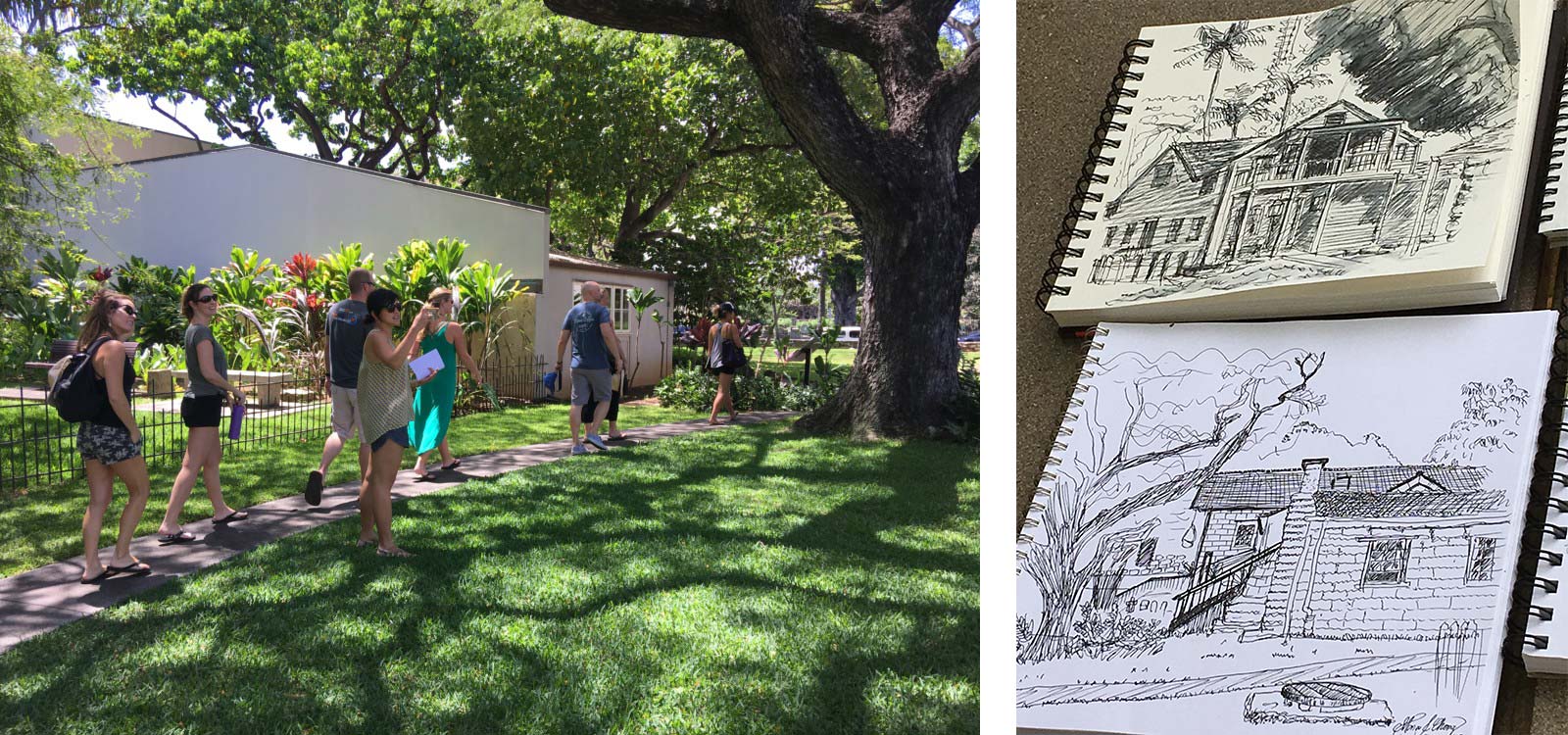 "I was so fascinated from what we learned on the tour and kept wondering why as someone who grew up here, why we never went on a field trip here as a kid in school."
Mona C., tour participant 
Please give to the Annual Fund today!
Your support makes a difference because places from the past enrich our future.
DONATE NOW