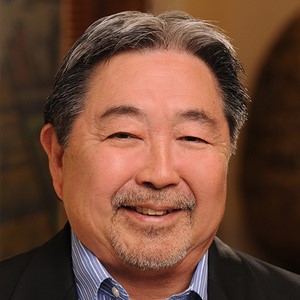 Historic Hawai'i Foundation was very pleased to honor Kelvin H. Taketa as the 2017 Kama'āina of the Year™ at Historic Hawai'i Foundation's annual fundraiser benefit on Saturday, September 30, 2017 at The Royal Hawaiian Hotel.
Kelvin is chief executive officer of the Hawai'i Community Foundation—the largest foundation in the state that works to transform lives and improve our communities.
Since his appointment in 1998, the Foundation has become the leader in facilitating charitable investments in Hawai'i and has earned distinction as a trusted community resource on charitable trends and best practices in Hawai'i.  In addition, the Foundation has launched several major initiatives with a coalition of local and national funders and government agencies to address critical issues and developed grant programs that have proven results and led to national recognition for the Foundation.  In 2015, the Foundation administered more than $50 million for programs and initiatives in Hawai'i.
Prior to his role at Hawai'i Community Foundation, Kelvin helped found The Nature Conservancy of Hawaii as its Executive Director and then managed the fundraising, government relations and communications functions for The Nature Conservancy (TNC), the largest conservation organization in the world, out of its headquarters in Washington, DC.  He then led the creation of TNC's programs in the Asia/Pacific region.
Kelvin has served on numerous corporate and nonprofit boards including his current service on Hawaiian Electric Industries, Hawaiian Electric Company, the Hawaii Leadership Forum and the Stupski Foundation in San Francisco.  He has previously served on the Board of Grove Farm on Kaua'i and the Independent Sector in Washington, D.C.
A national leader and commentator about philanthropy and non-profit organizations, Kelvin has been selected by The Non-Profit Times as one of the "50 most powerful and influential people" in the sector in both 2010 and 2016.
The tribute video below beautifully captures Kelvin's unique gifts, passion and dedication to Hawaii nei and its people.
"We get to do great stuff," says Taketa. "We get to aspire to make a big difference and we get to work with really good people. There is not a lot left to be desired after that. Each trust has a story, and it is our job not just to manage the money, but to keep those stories alive."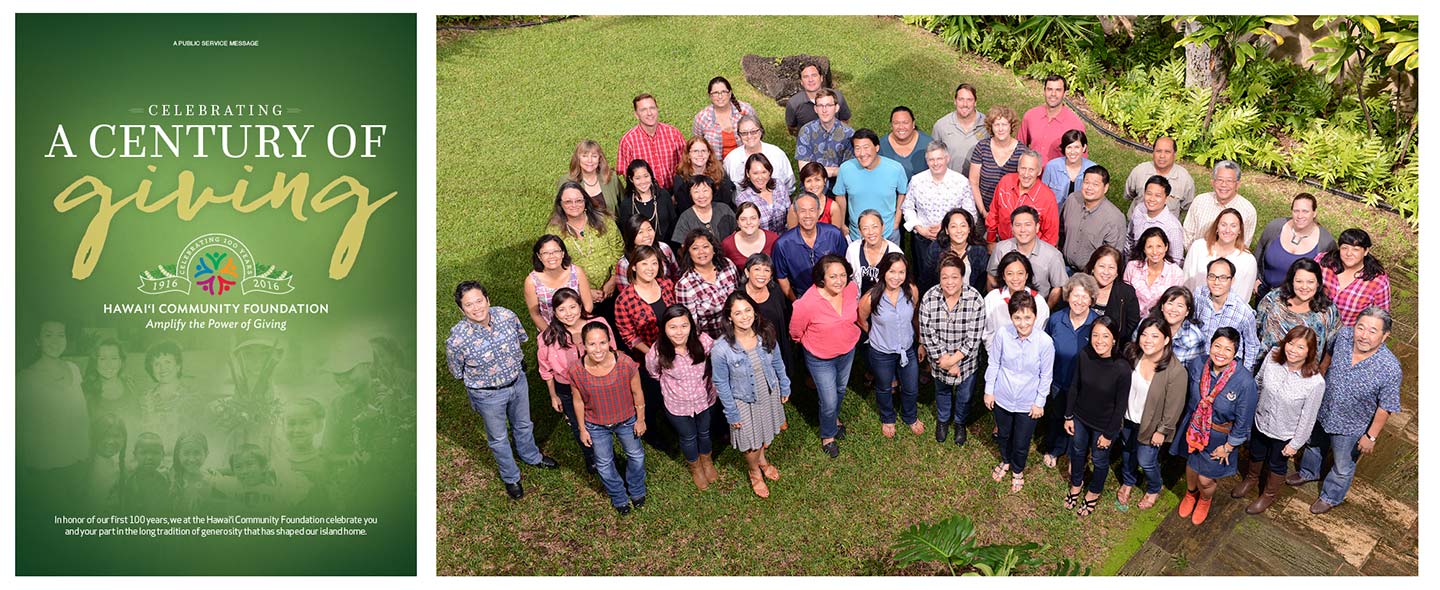 Kelvin and the staff of Hawaii Community Foundation celebrated the Foundation's 100th anniversary in 2016
MAHALO TO OUR SPONSORS

Elizabeth Rice-Grossman & Sharon Twigg-Smith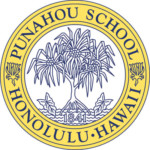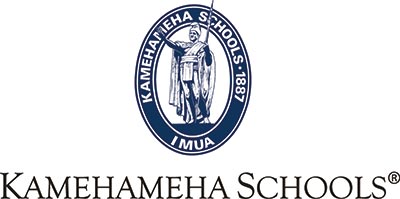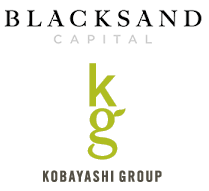 ABC Stores
Alexander & Baldwin, Inc. and Grace Pacific
Aulani, A Disney Resort & Spa
Cadinha & Co., LLC
Carlsmith Ball LLP
DAWSON
Deloitte & Touche LLP and Joanna Oshiro
The Freeman Foundation
Hunt Development Group & 'Ohana Military Communities
Mason Architects Inc.
MW Group
Kāne'ohe Ranch Management Ltd.
Kyo-ya Management Company Ltd.
The Queen's Medical Center
Servco Foundation
WCIT Architecture Inc. and DTL, LLC
AECOM Hawai'i
Bank of Hawaii
Bishop Museum
Consuelo Foundation
Goodsill Anderson Quinn & Stifel LLP
G70
Haleakalā Ranch Company
Hawai'i Community Foundation
Hawai'i Gas
Hawai'i National Bank
Hawai'i Pacific Health
The Howard Hughes Corporation
Tim & Robin Johns
Jean Rolles & Friends of the Nature Conservancy
Kaonoulu Ranch
Ko Olina Resort
Matson
Nordic PCL Construction, Inc.
Office of Hawaiian Affairs
PBR Hawai'i & Associates, Inc.
Pono Pacific Land Management/Kupu
Pūlama Lāna'i
R.M. Towill Corporation
Title Guaranty
University of Hawai'i Foundation/ University of Hawai'i West O'ahu
Sharon Weiner & Becki Ward
Wilson Okamoto Corporation